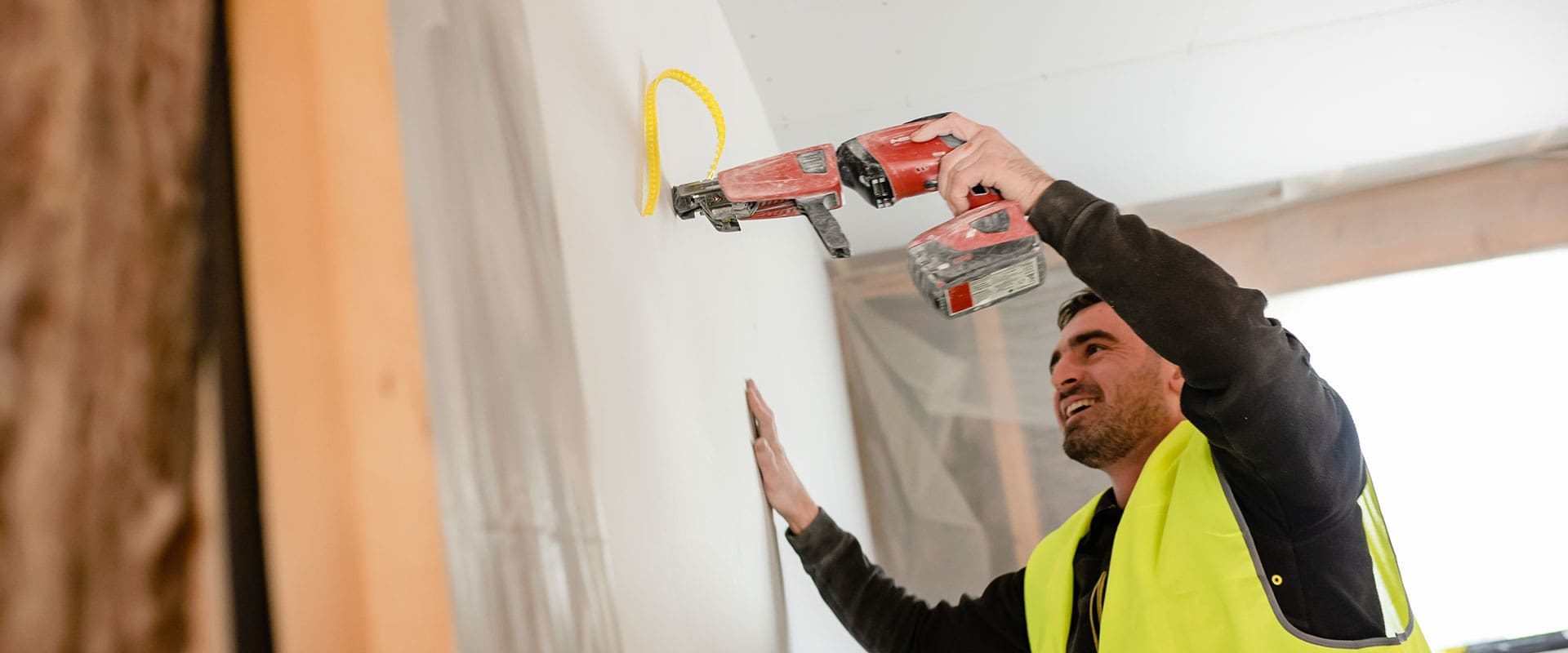 Why choose Primesave?
At Primesave Properties we recognise purchasing a home is a massive life changing decision that affects your whole life and family.  That is why we as a local family run company pride ourselves on working with every purchaser to help them create their dream home.
We release our new homes early before we commence works on site to enable individuals to reserve early and be involved every step of the way.
The process is quick and easy but ensures you have design input into your new home, from kitchen choices, tile choices, bathroom fittings and carpets, our team work with you.
If you are interested the agent would look to take a reservation fee if finance is confirmed.  If mortgage advice is required we can recommend excellent independent mortgage advisors for you to speak with to ensure you get the best offer.
To take the plot off the market a reservation fee is required and solicitors' details and proof of finance is required.  We will then hold the property for a period of 28 days until exchange of contracts can take place.
Once contracts are exchanged purchasers then meet with the Primesave Team to make selections and personalise their home with kitchens, tiles, floor finishes etc.
Dependant on the build stage the home will then be built within a set time period and will be completed for the agreed price so you can move in.  The price you see includes fitted kitchens, bathrooms, tiling, floor finishes and appliances so all you have to do is move you, your furniture and your family in.  Buying a new home has never been so easy!