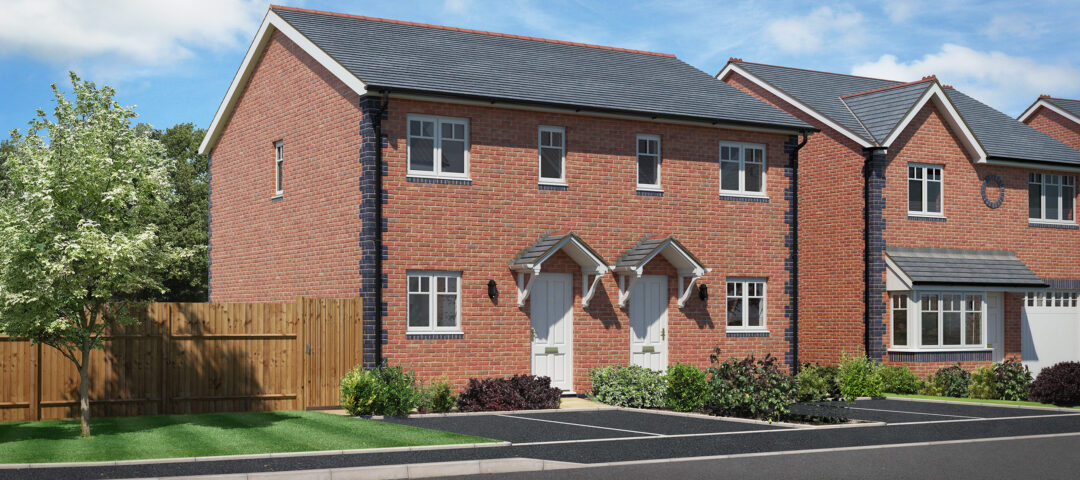 Why should your first home be brand new?
If you have been considering taking that first step onto the property ladder, it can become a bit of a minefield as to whether you should look to invest in an older home or explore the benefits of purchasing a new-build home.
Here are just some of the reasons why your first home should be brand new:
New homes are highly insulated with energy-efficient boilers and solar panels so you will benefit from lower running costs.
Everything is brand new, from your fitted kitchen, cooker, bathroom, carpets, etc. Plus, everything is untouched, unused and sparkling clean!
The latest building materials are used when constructing new build homes, and you will receive a new build warranty. And without any maintenance or repairs to worry about for the first few years of living in your home, you won't have the worry of having to pay for repairs.
If you're local to Crew Green and love the idea of investing in a new build, you should take a serious look at these two great houses we have available for you.
We are working with Powys County Council to provide affordable housing options for local residents. We have a pair of two-bedroom semi-detached homes at our Chelwood View development, which is available at a discount market price of just £126,500. Please note that this offer is not part of a shared ownership scheme. These are 100% outright sales, and there is nothing more to pay back in the future.
Scheduled for build in 2021, each property comes with oil central heating, fitted kitchen, bathroom with shower over the bath, floor coverings, gardens and parking.
Just think of the benefits – your own comfortable energy-efficient home with no worries!
These properties are not available to purchase as a second home or buy to let investments. Sale of these homes is available for first-time buyers only, or those with a genuine urgent housing need living within the local community. When the time comes that you wish to sell your property, it must be to a buyer in a similar position and at a similar discount. You would, however, benefit from the same house price inflation as any other property you could buy.
If you're interested and want to know if you would qualify, please contact us today. 
Back to News