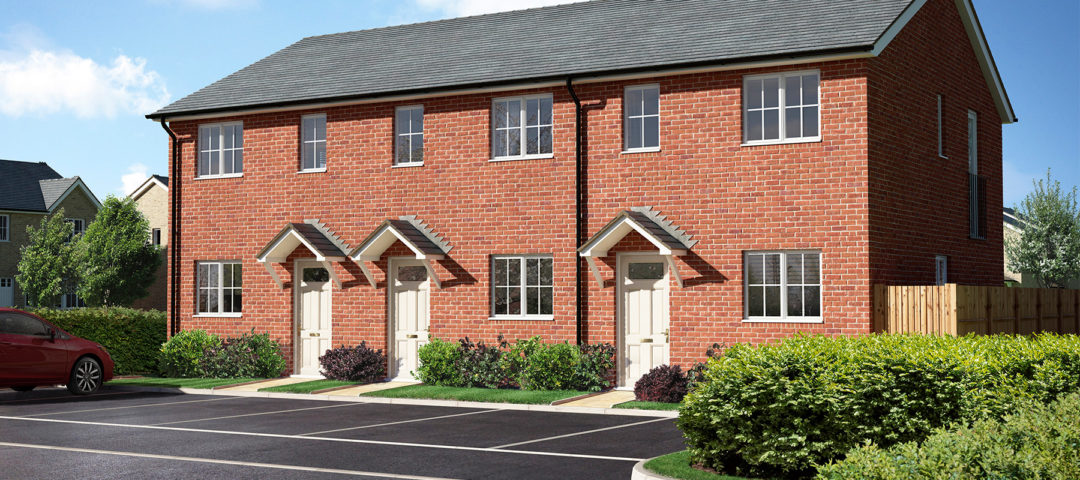 Upcoming developments in Arddleen and Sarn from Primesave Properties
With the current demand for new homes in Powys easily outstripping supply, we are working hard at Primesave Properties to bring forward some exciting new developments. Over the next 6 months we will be offering homes for sale off-plan in the popular communities of Arddleen and Sarn, both in the north of the county.
Trederwen in Arddleen has planning permission for 17 homes. The site is in an attractive location convenient for the village school and will offer a wide range of homes including three bedroom bungalows, smaller 3 bedroom family homes, larger 4 bedroom family homes and affordable two bedroom homes which will be available to local first time buyers only.
Building work is expected to start in early 2022 with the first house completions due later in the year. Any of the plots can be reserved off-plan at a fixed price and the wide range of house types means there should be something for most budgets, likely starting prices from around £130,000 and going up to £500,000.
All our new homes are conventionally built and highly insulated with a minimum energy rating of B, modern material mean maintenance is kept to an absolute minimum and the latest Welsh Building Regulations have introduced solar panels and fire suppression systems as standard.
The other development to launch in the new year will be in Sarn. Our Oaks Meadow site has planning permission for 45 plots and will start in spring 2022. A mix of housing has been chosen to best meet the need of the local community and will start with several affordable two-bedroom homes for first time buyers. The range also includes 2 and 3-bedroom bungalows to suit those in retirement or with a need for accommodation on a single level and a mix of smaller family homes with 3 and 4 bedrooms. Sarn is within easy reach of both Newtown and Welshpool where there are good employment centres, amenities and retail services, the beautiful surroundings make this an ideal place to start and bring up a family.
If you want to register to receive advance notice of availability on these wonderful new developments, please contact us.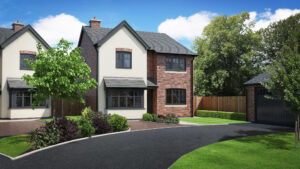 Sycamore four-bedroom family home at Trederwen, Arddleen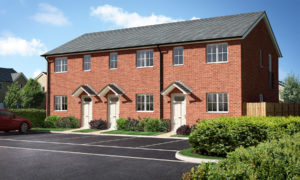 Alder two-bedroom starter home at Oaks Meadow, Sarn
Back to News