Land Buying
Primesave Properties is actively in the land buying market to purchase new land and work with landowners on new opportunities.
We look at both sites with existing planning permission and sites with planning potential. We pride ourselves on looking at each opportunity on its merits and establish a plan that helps the landowner maximise his asset while ensuring any planning permission secured is both viable and deliverable.
We look at single plots to larger schemes of 30 plus houses and anything in between. On some schemes, we tailor options to suit the landowner's needs and are happy to work with the landowners at a very early stage and work with them to secure the best planning and outcome.
For an informal chat about our land buying services please feel free to contact Keri or Steve on 01743 241135.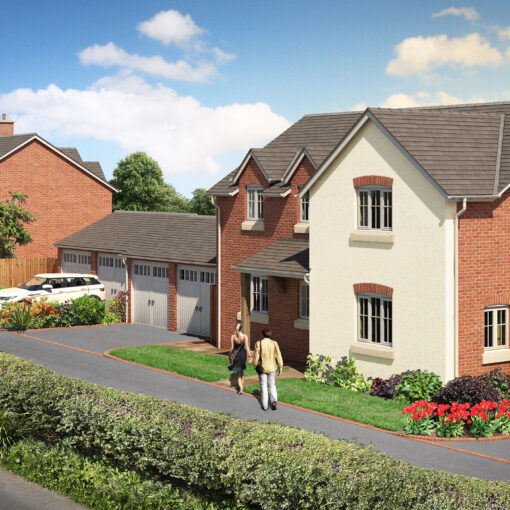 Oaks Meadow
Sarn
Oaks Meadow is a development of 45 new homes located in the village of Sarn, on...
2 TO 4 Bedrooms From
£220,000
View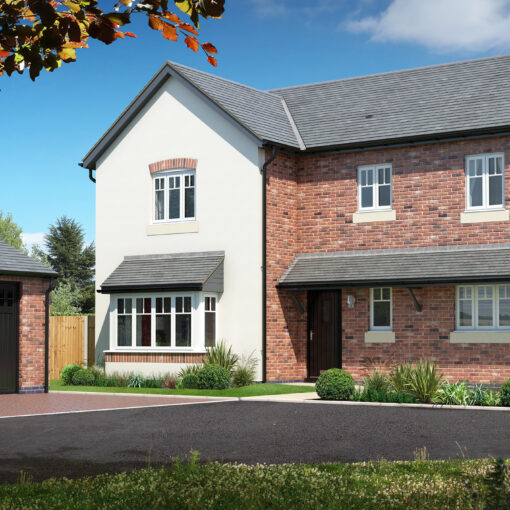 Somerford Reach
Arddleen
Somerford Reach is a rural community development of 17 homes located in...
2 TO 4 Bedrooms From
£205,000
View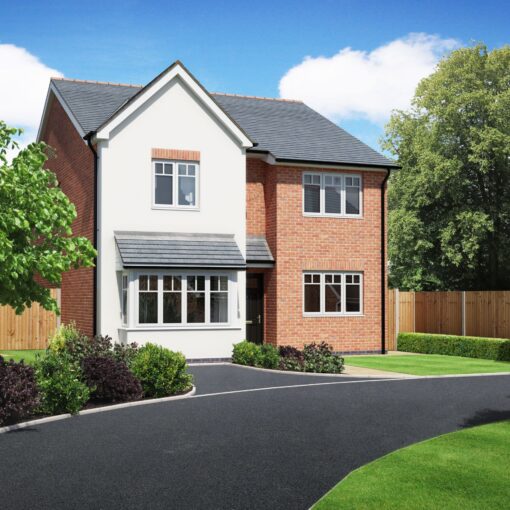 Hunters Chase
Arddleen
Hunters Chase is a select development of nine quality new homes located just...
3 TO 4 Bedrooms From
£POA
View