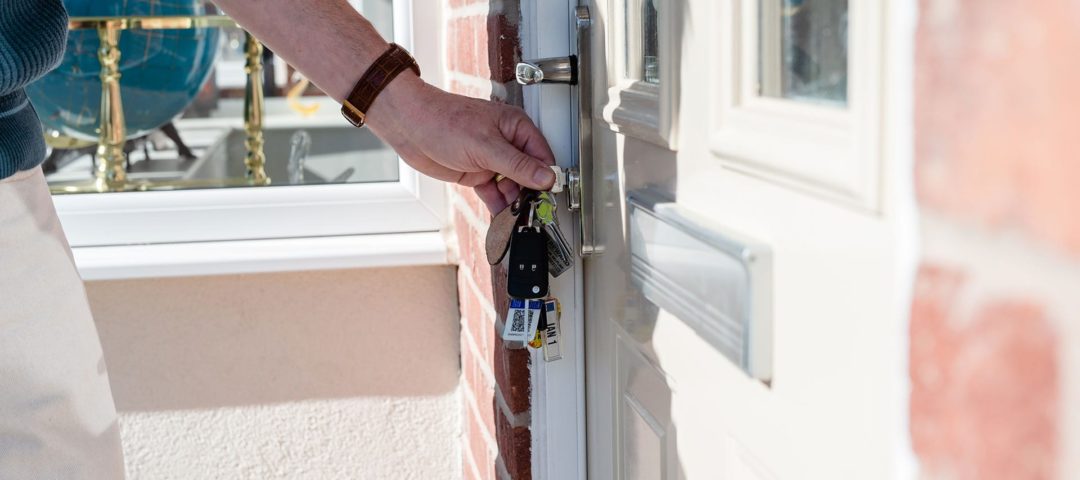 First homeowners move into new home development in Morda
Following the launch of the Oakwood Grange development in Morda in spring 2016, Shropshire homebuilders Primesave Properties are now welcoming the first homeowners, moving into the completed properties.
Featuring 24 homes, Oakwood Grange has proved hugely popular with the first phase of the development selling off plan and only 4 properties remaining in phase 2.
Previous Primesave Properties developments have been hugely popular with first time buyers, and this trend has continued with many of the new homes in phase one being purchased by local first time buyers, a huge boost for the local community.
Tara Earlam is one of the first home buyers to move on to the development, commenting on the buying experience:
'Buying with Primesave Properties has been a wonderful experience, which I would recommend to anybody. When we first saw these properties for sale, we met with Keri who showed us exactly what the house would be like, and explained the whole process.
Since then, we have watched the house being built, there was no limit to what you could have; this has meant we have a truly personalised new house whilst being involved through every stage. The process has been completely stress free, and we have really enjoyed every step of purchasing our first home.'
Phase two of Oakwood Grange is now in progress with a selection of 3 and 4-bedroom family homes available, starting from £159,950.
In addition to the development at Morda, Primesave Properties currently have developments at Penley and Minsterley. The team are holding open days on Saturday 18th March 2017 at Linden Fields, Minsterley and Oakwood Grange, Morda to showcase the properties available.
The Primesave Properties team will also be launching their latest development, 35 new homes in Llanymynech, Mid Wales, with work commencing in spring 2017.
Keri Negron-Jennings, Director of Primesave Properties, said
'We are delighted to welcome our new homeowners to Oakwood Grange. The development has been hugely popular with locals and there is clearly a demand for quality 2 and 3 bed starter homes in the area.
We're very excited to launch our latest development in Llanymynech featuring 2, 3 and 4-bedroom homes with expressions of interest already being received.'
If you would like to know more about Primesave Properties, or to register interest in any of the developments, get in touch with the team on [email protected] or call 01743 241135.
Photo
Miss T A Earlam and Mr B.L Hayward being handed the keys to their first home from Keri Negron-Jennings of Primesave Properties.
Back to News