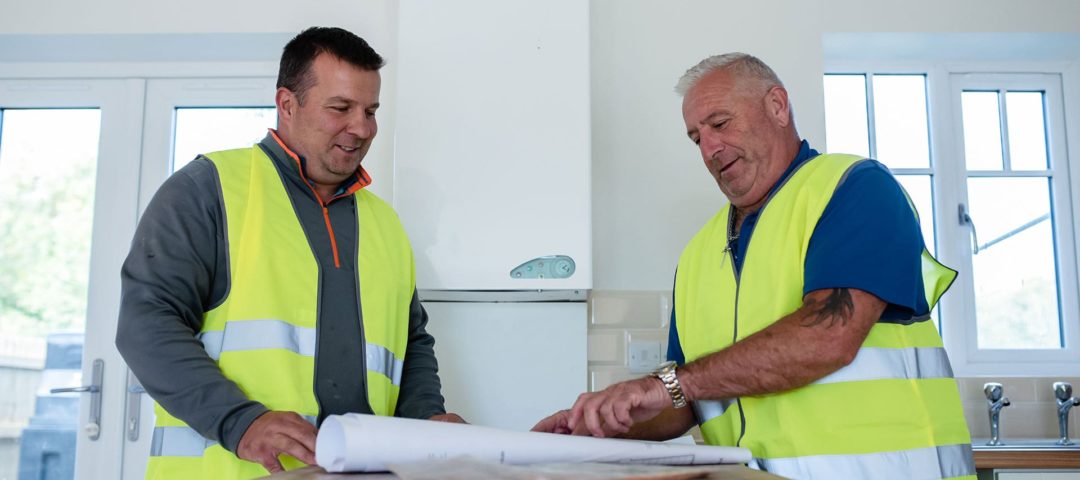 Covid-19
We are committed to keeping our customers and employees safe during this difficult time.
Site viewings
Site viewings are available through our virtual tools. Our Sales Centres are open to those with pre-booked appointments. You can arrange a viewing by completing the online form available on the development pages. Alternatively, please contact us through email or call 01743 241135 and a member of the Primesave team will be able to help.
If you develop any symptoms prior to your appointment, you will not be able to attend. Please contact us and we will help you arrange an alternative date.
During your visit, social distancing of at least 2 meters must be observed in line with government guidelines. We have also implemented several enhanced procedures to ensure maximum levels of safety.
The use of hand sanitiser on arrival and departure is recommended and is available on-site for your convenience.
Properties will be cleared, and individuals will view the property alone whilst a member of the Primesave team waits outside. All handles and surfaces will be cleaned after use.
There will be an opportunity for any questions or comments you have in an open space after the viewing. If this is not suitable, a follow-up telephone call or video call will be arranged.
As per government guidelines, face coverings are recommended whilst on-site.
Working differently
The Government has also provided guidance for construction sites, which we will abide by to ensure all health, safety and social distancing procedures are met. To minimise the impact of Covid-19, all welfare facilities will be cleaned daily and hand sanitiser is provided for regular use. Gates will remain closed during working hours.
Back to News