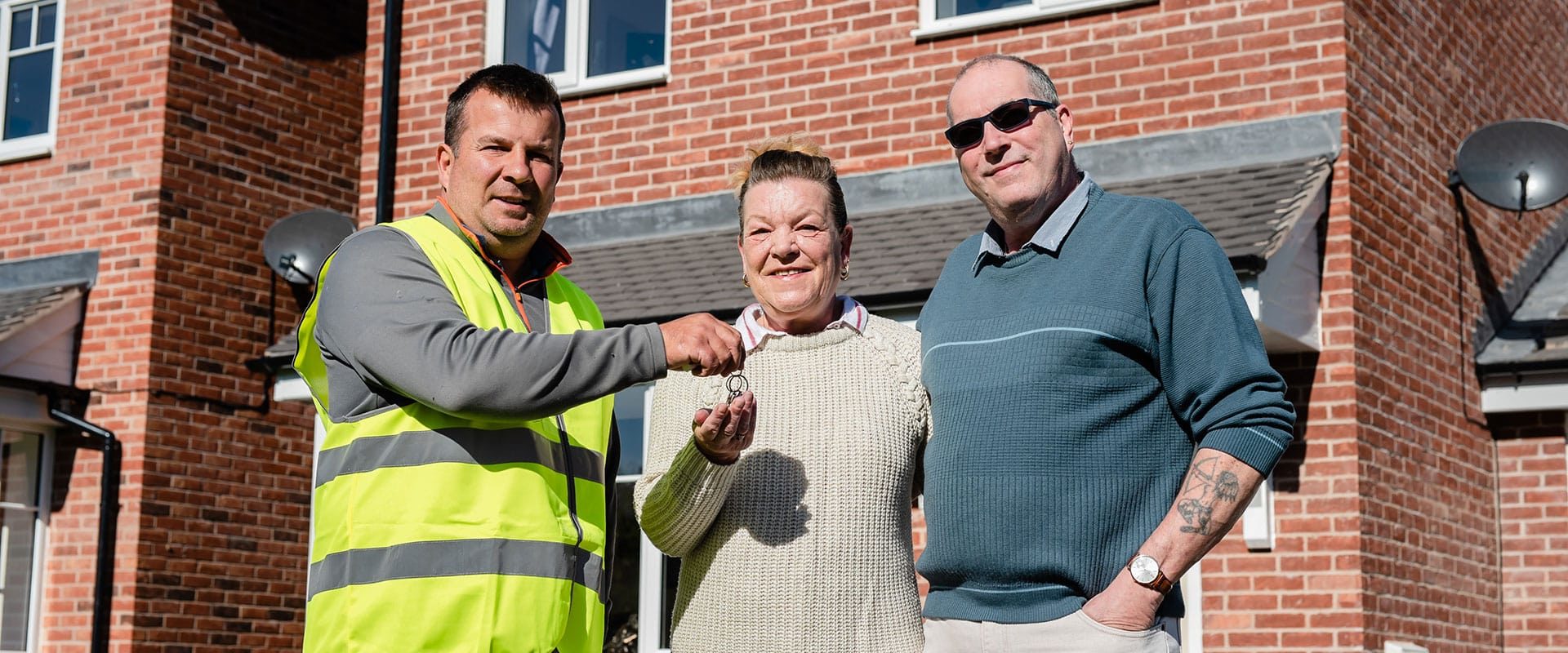 Customer Service & Environmental Commitment
Customer Service
At Primesave Properties it is extremely important for us to work with our customers and ensure their new home is exactly what they want.  We work individually with each and every one of our purchasers to ensure they are involved every step of the way as their new home is built.  Not only do we offer a 10 year structural warrantee with Premier Guarantee on all our new homes we also offer a 2 year Primesave guarantee and will return back to property should you have any issues once you are moved in.  The Primesave team is small, friendly and committed to delivering the highest quality new homes and customer service to ensure that purchasing a new home is an enjoyable experience.
Environmental Commitment
Primesave are very conscious and work hard to ensure the environmental impact of any of their developments is limited.  On every site we work with local ecologists and arborologist to ensure the impact on the local wildlife and plants is controlled and any trees that do need to be removed or replanted are replaced by natural species.
Additionally we as a company are constantly looking at new technologies and building materials to create more eco-friendly and sustainable homes for the future.  Where possible we aim to build to higher standards than current building regulations and create more heat efficient and cost effective homes to run in the future.